We do things a bit differently, and that's the way we like it!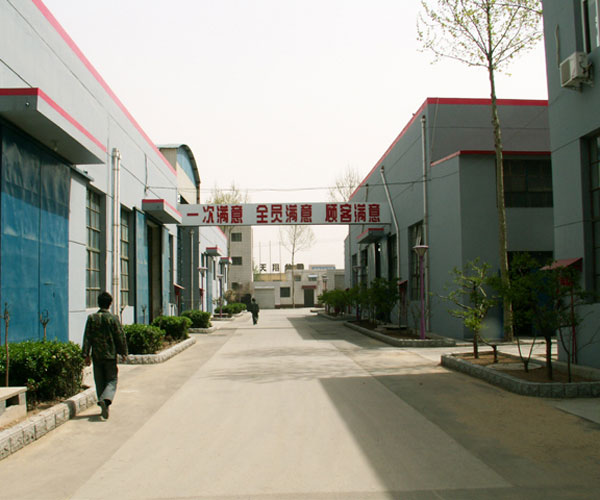 Shijiazhuang Qihong New Material Products co., Ltd. is one of the professional foam manufacturers in Northern China, which was founded in 1994, more than 200 employees work here. 
With five foaming production lines, we mainly engage in producing cross-linked PE foam, EVA foam, rubber foam, outcome a hundred containers of foam export every month.  In order to satisfy our customers' needs, we are available with many means of process, such as die cutting, CNC milling, heat laminating, Thermo forming, adhesive backing, etc. With many years of these experiences, some professional solutions can be also provided, such as, multilayer laminating, surface design, special shaped cutting and functional optimization.
Focus on producing closed-cell/open-cell LDPE and EVA foam, and rubber foam as well as processed foam products.
Capacity:High foaming product 5000m3/month.
                  Low foaming product 2000m3/month.
Excellent quality and professional design.
Import and export license was obtained since we started, and now our products are exported to Europe, America, Australian, southeastern Asia and other countries and regions.
Strive for high quality products, good faith and considerate service, to meet customers' needs, is the company's development principle.
ISO9001:2008

ISO14001:2004

OHSAS 18001:2007
Technology comes from SANWA KAKO CO..LTD in Japan.
The distributor of ZOTEFOAMS from UK.
Many years cooperation with CHIMENG INDUSTRY in Taiwan.
Main Customers:Haier, Panasonic, Schneider, The Three Gorges Project, The Project Divert Water from South to North, Major airport projects.
Products exported to more than 20 countries and regions, Such as  North America, Europe, Australia, Middle East, Southeast Asia, the annual exportation is approx more than h200 40HC.
Production Line And Processing Center
Production Line: 5 foaming lines.
Processing Center
Horizontal and Vertical Splitting
Thermo Laminating
Glue Coating
Embossing
Butt Welding into larger size sheets & rolls
CNC Milling
Thread Cutting
Die-cutting
Cold/Hot Compressing  Thermo forming